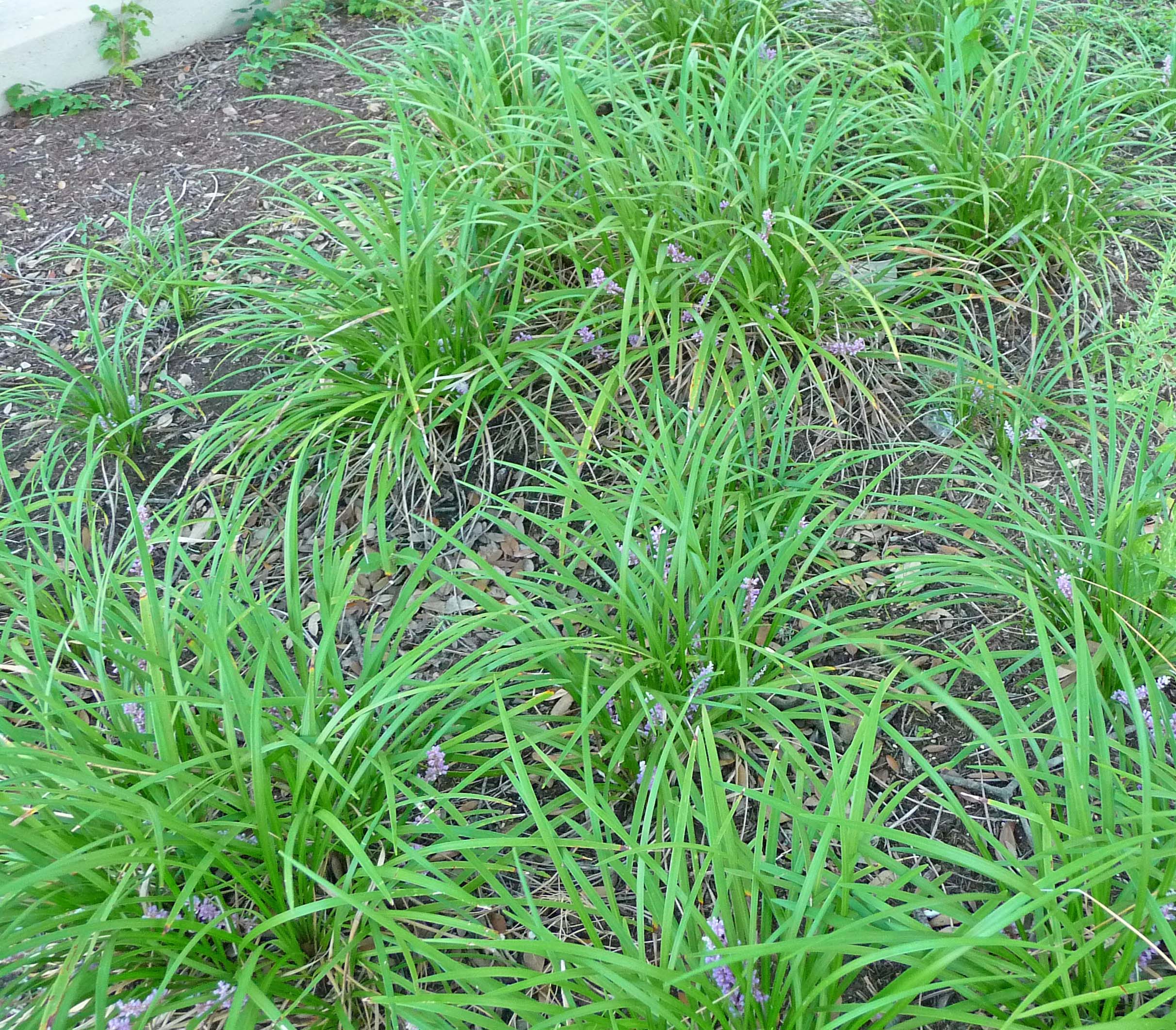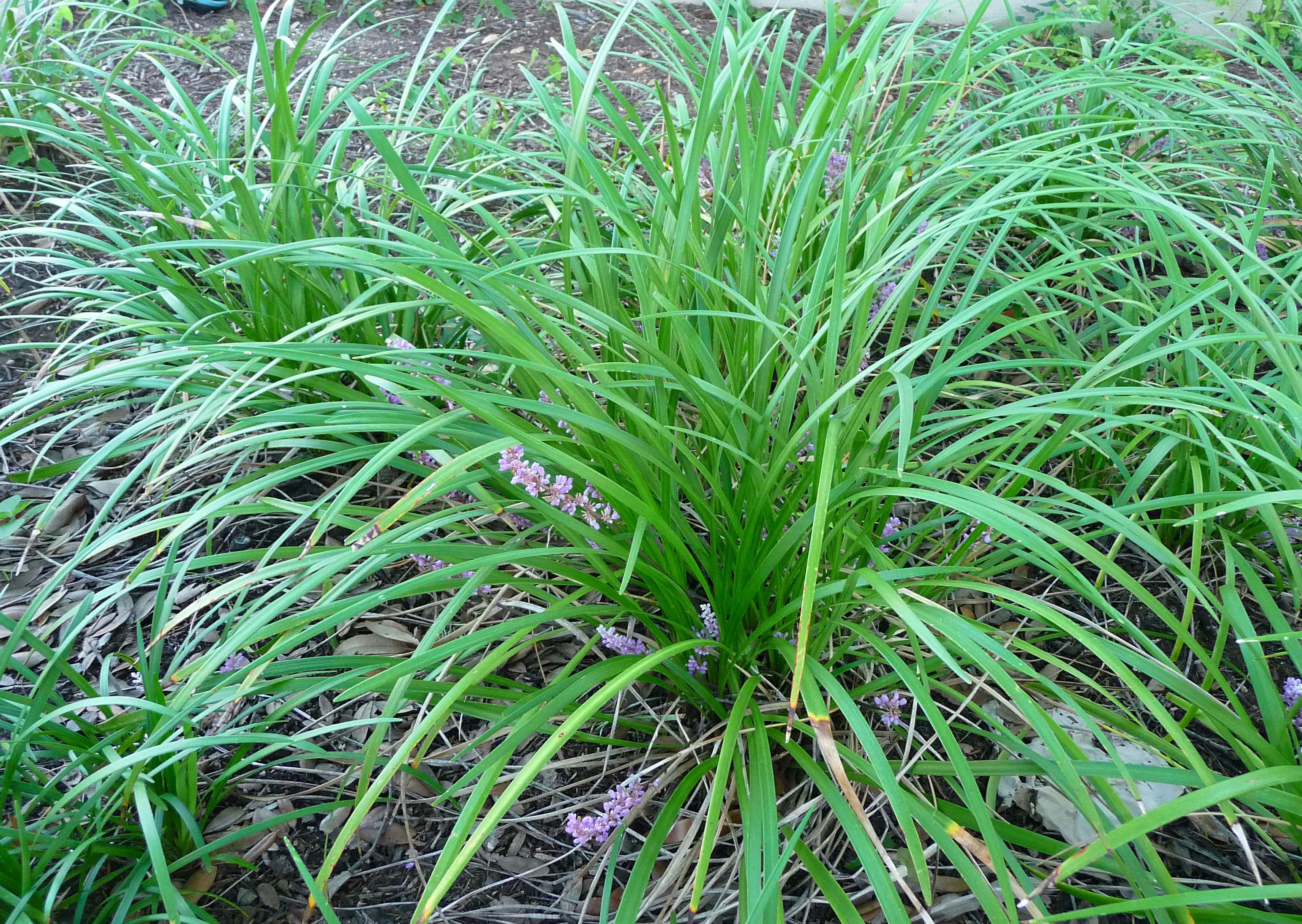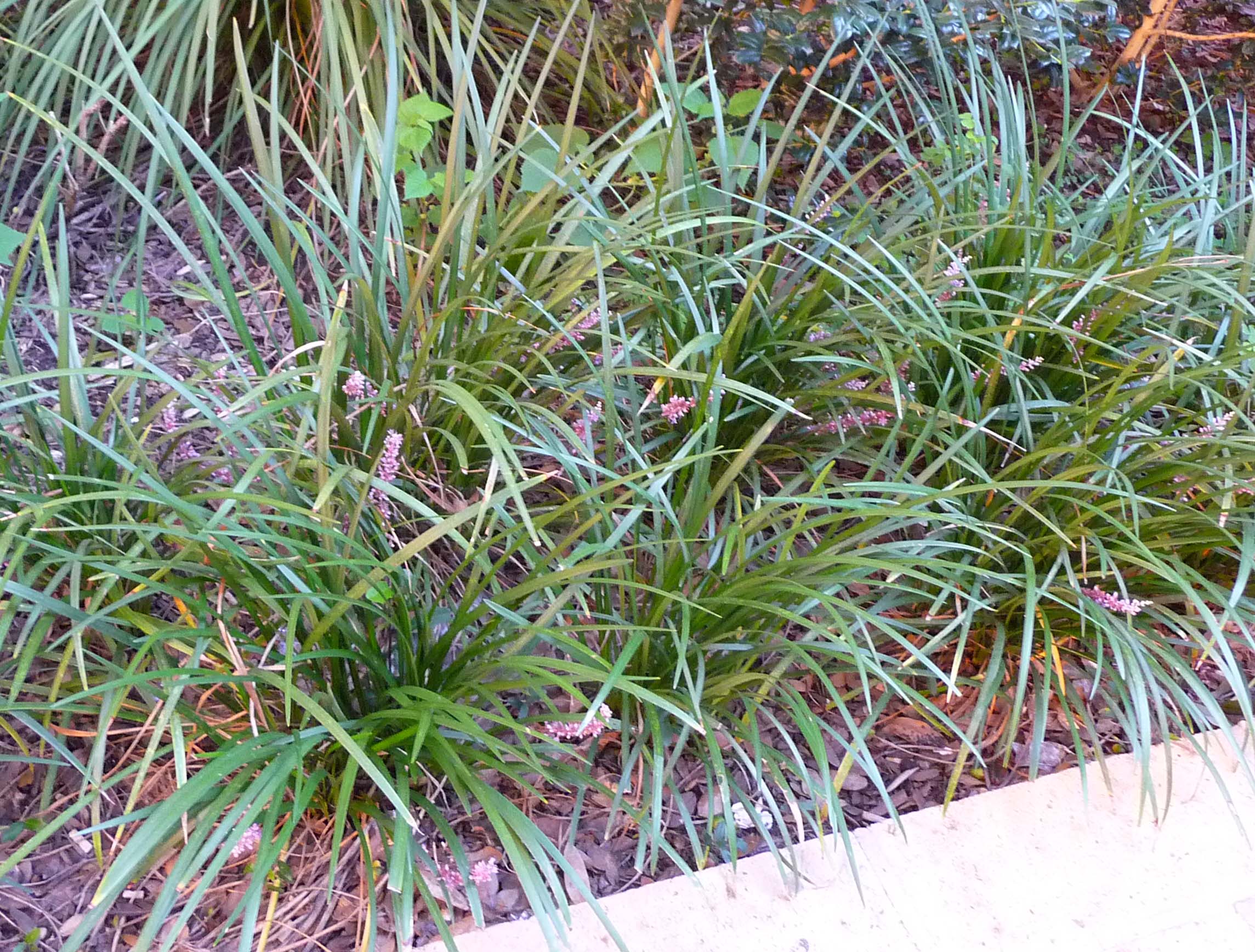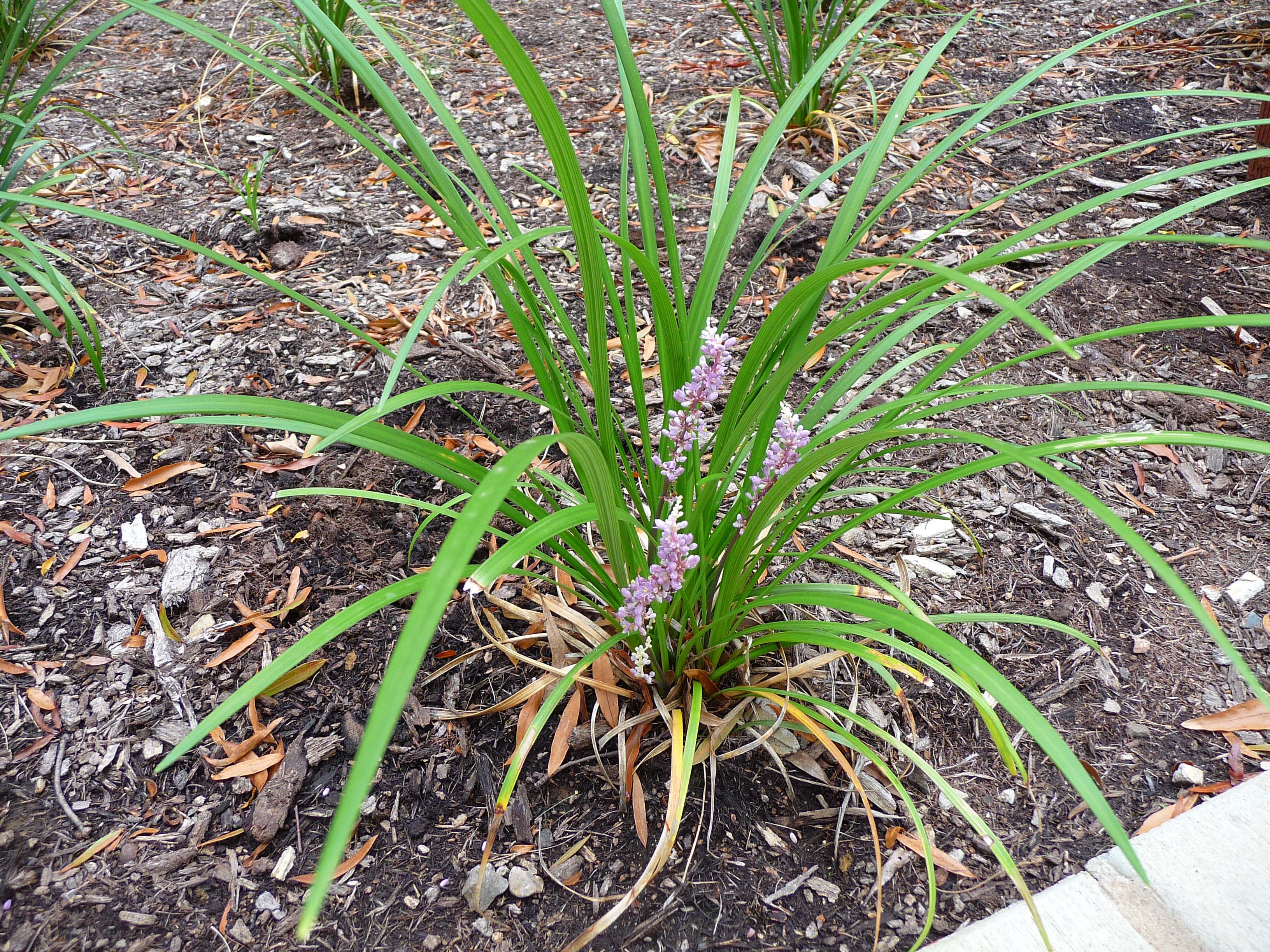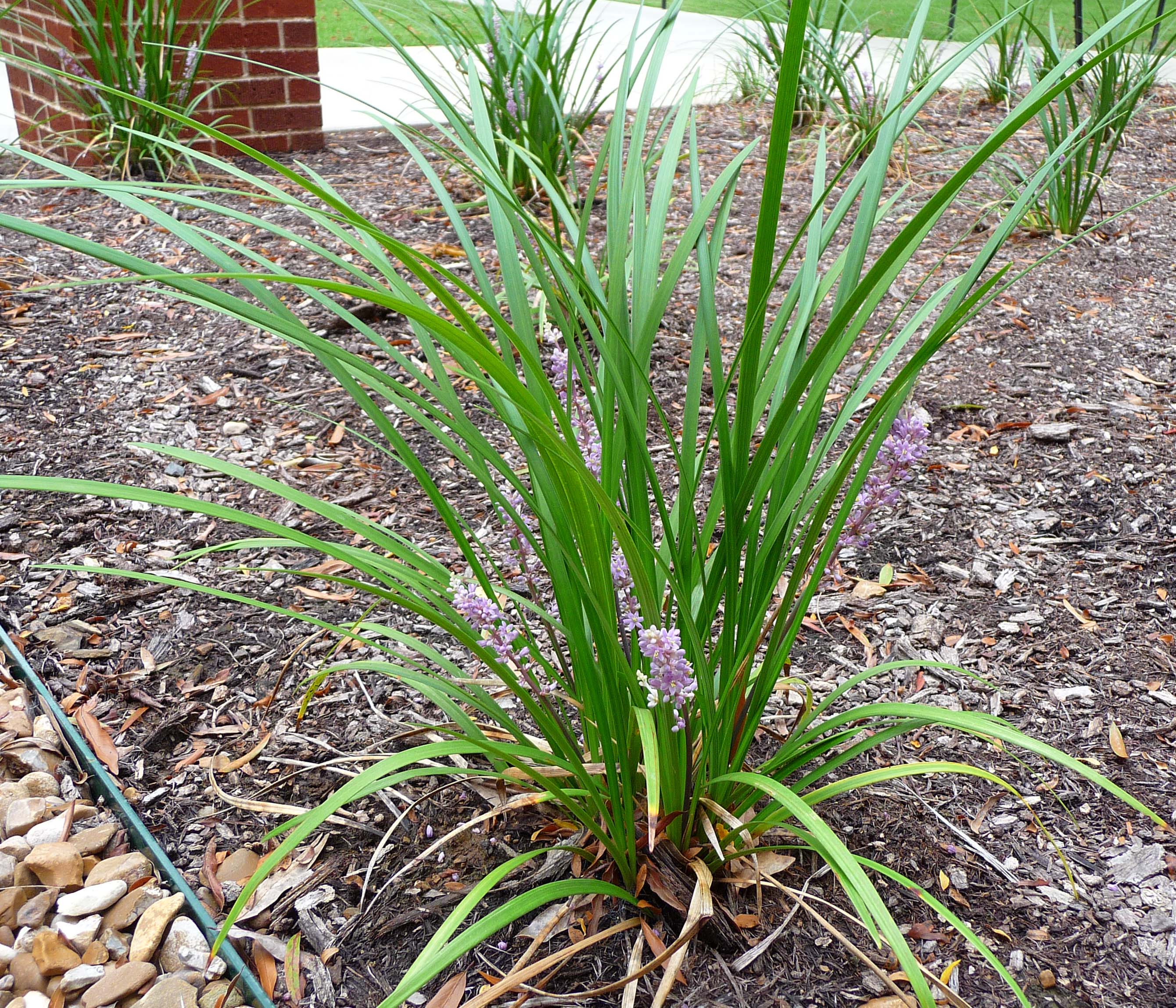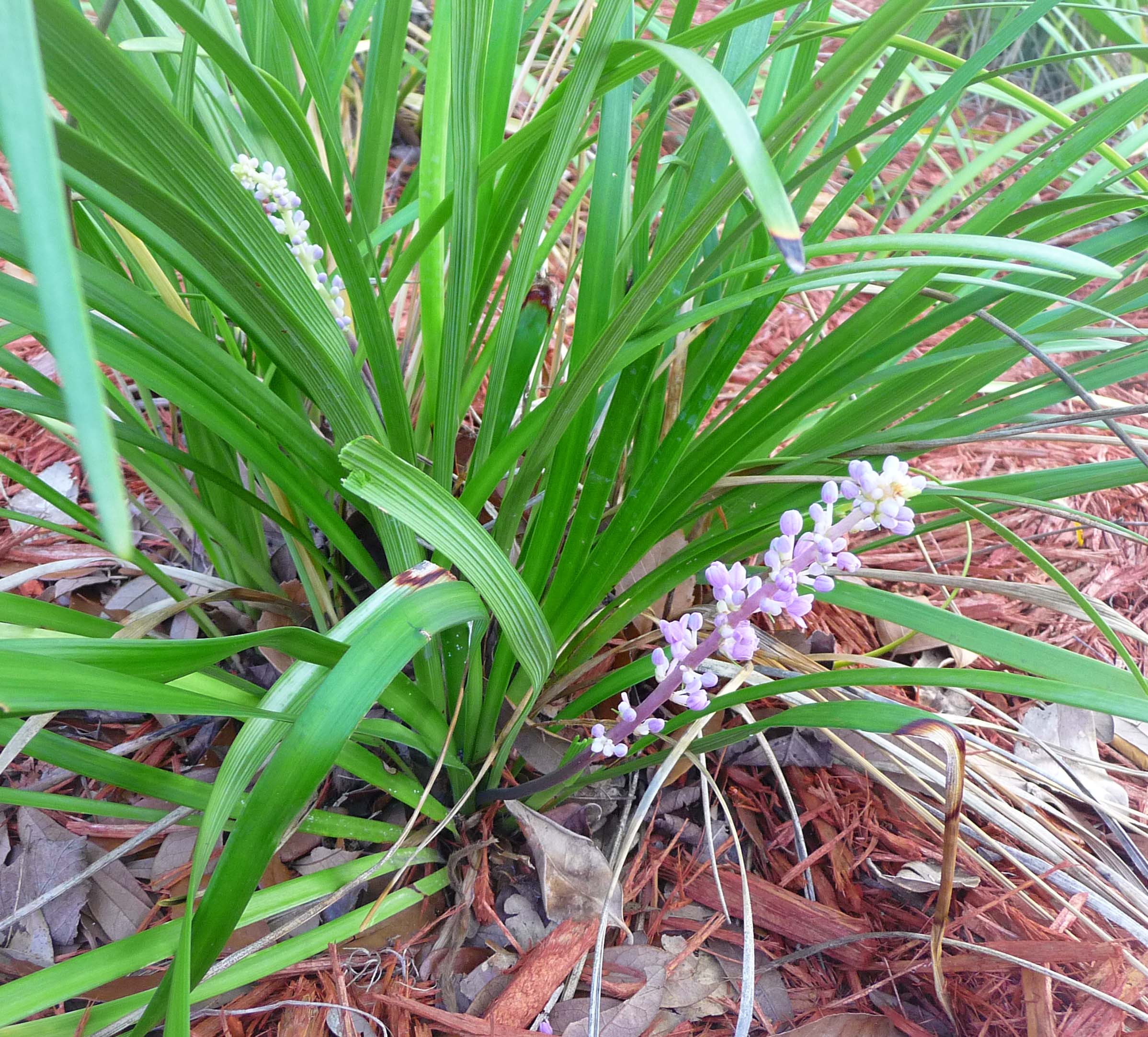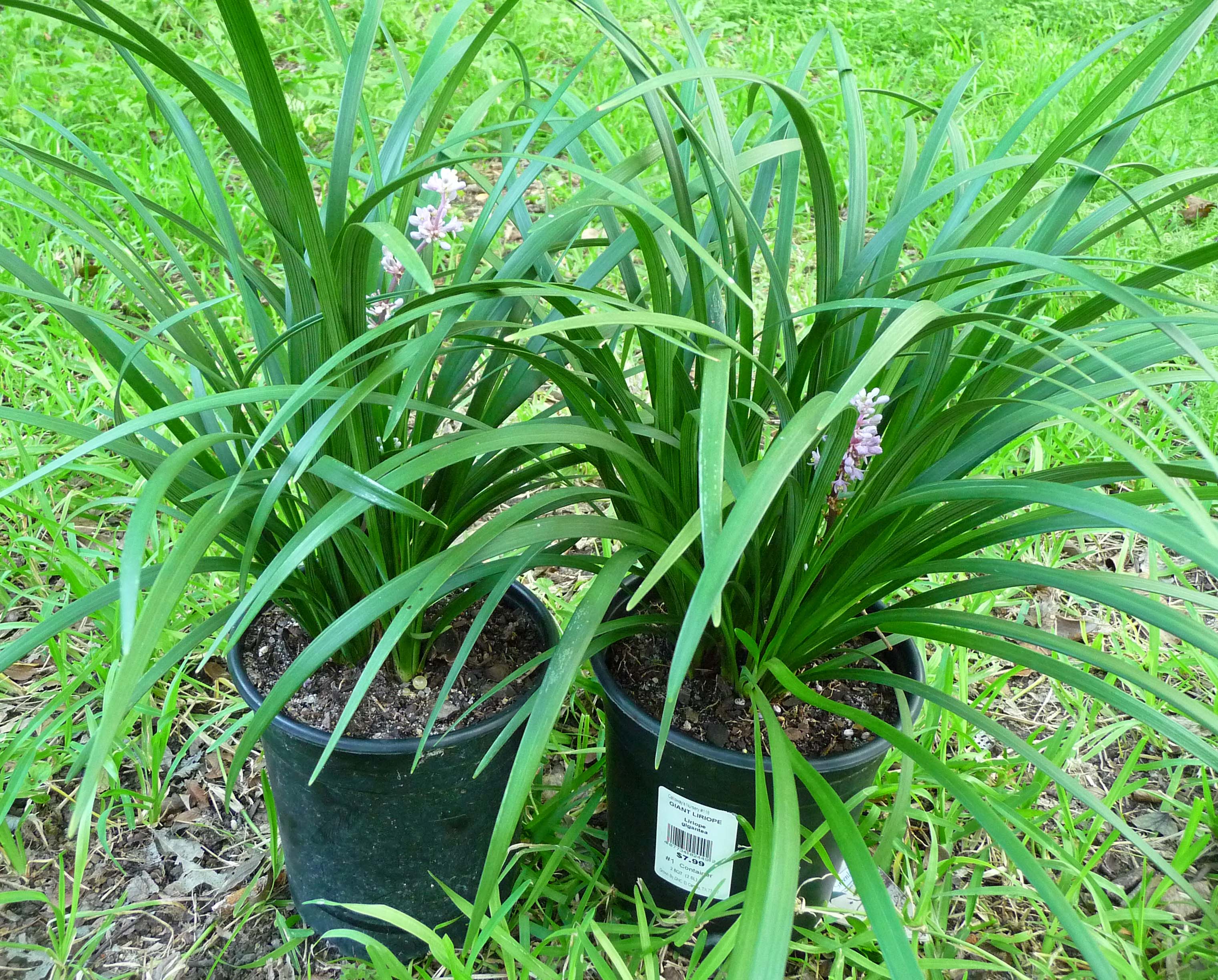 Liriope gigantea in Texas, Arkansas, and Florida
1a, b. Above and below. Cultivated at the University of Texas in Austin, 29 September 2010. These plants formed zero fruits, competely sterile (as observed in October and November).
2. Above. University of Texas at Austin, 29 September 2010.
3a, b. Two below. Hendrix College in Conway, Arkansas, 25 September 2010.
4. Cultivated in Tallahassee, Florida, 13 July 2010.
5. Below. Purchased at a nursery in Fort Worth, Texas. Label says "Liriope gigantea. Photo 19 September 2010.