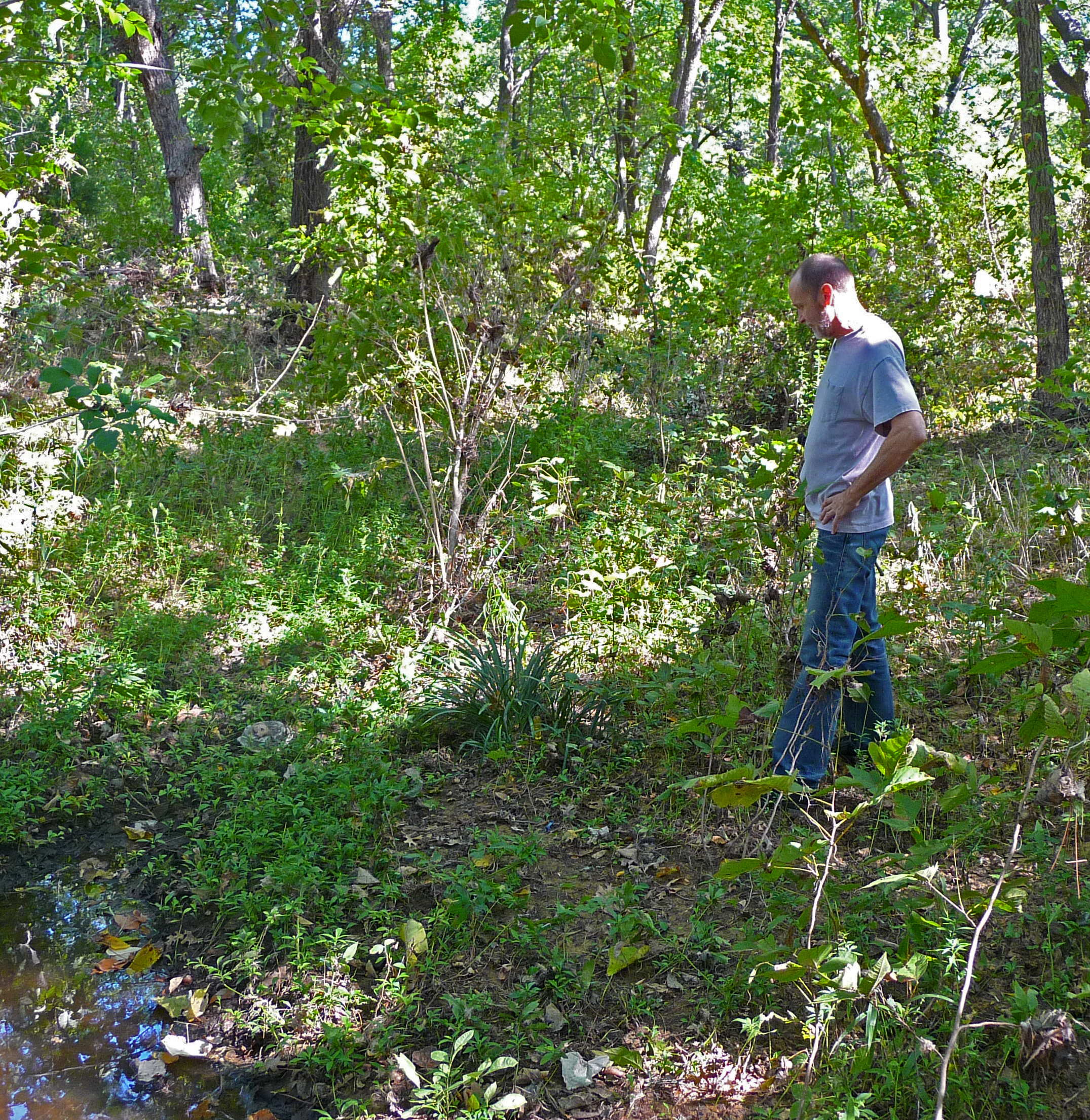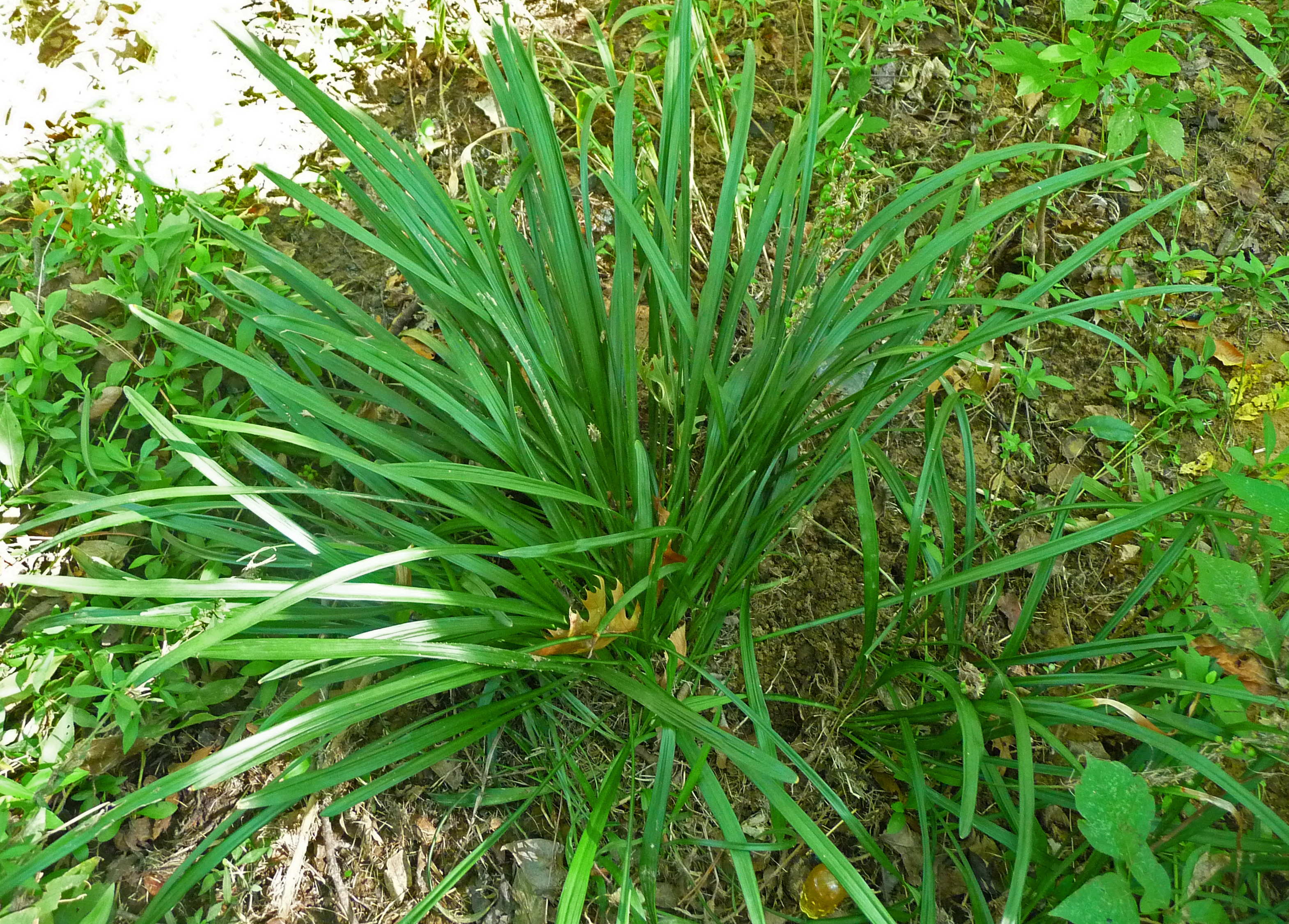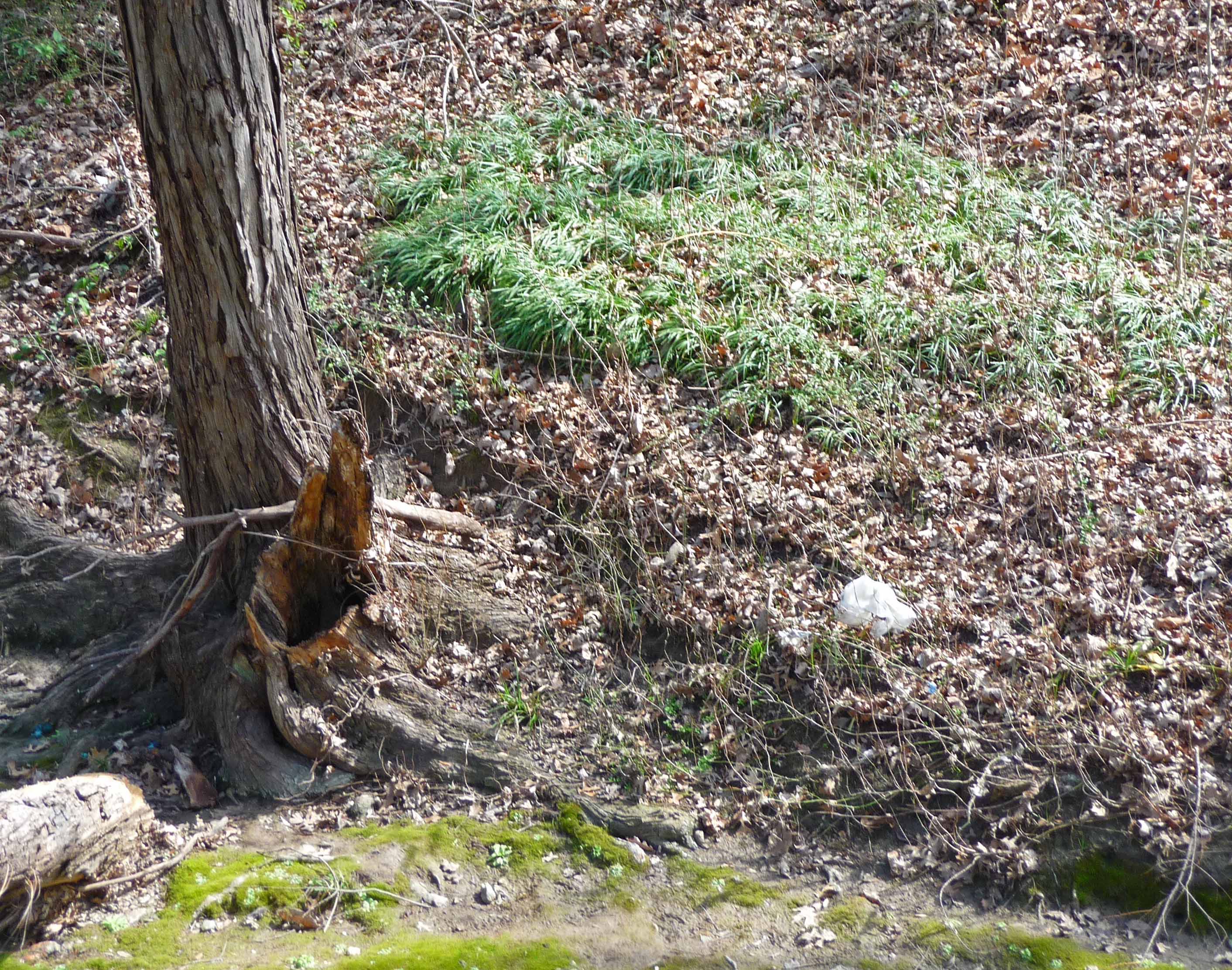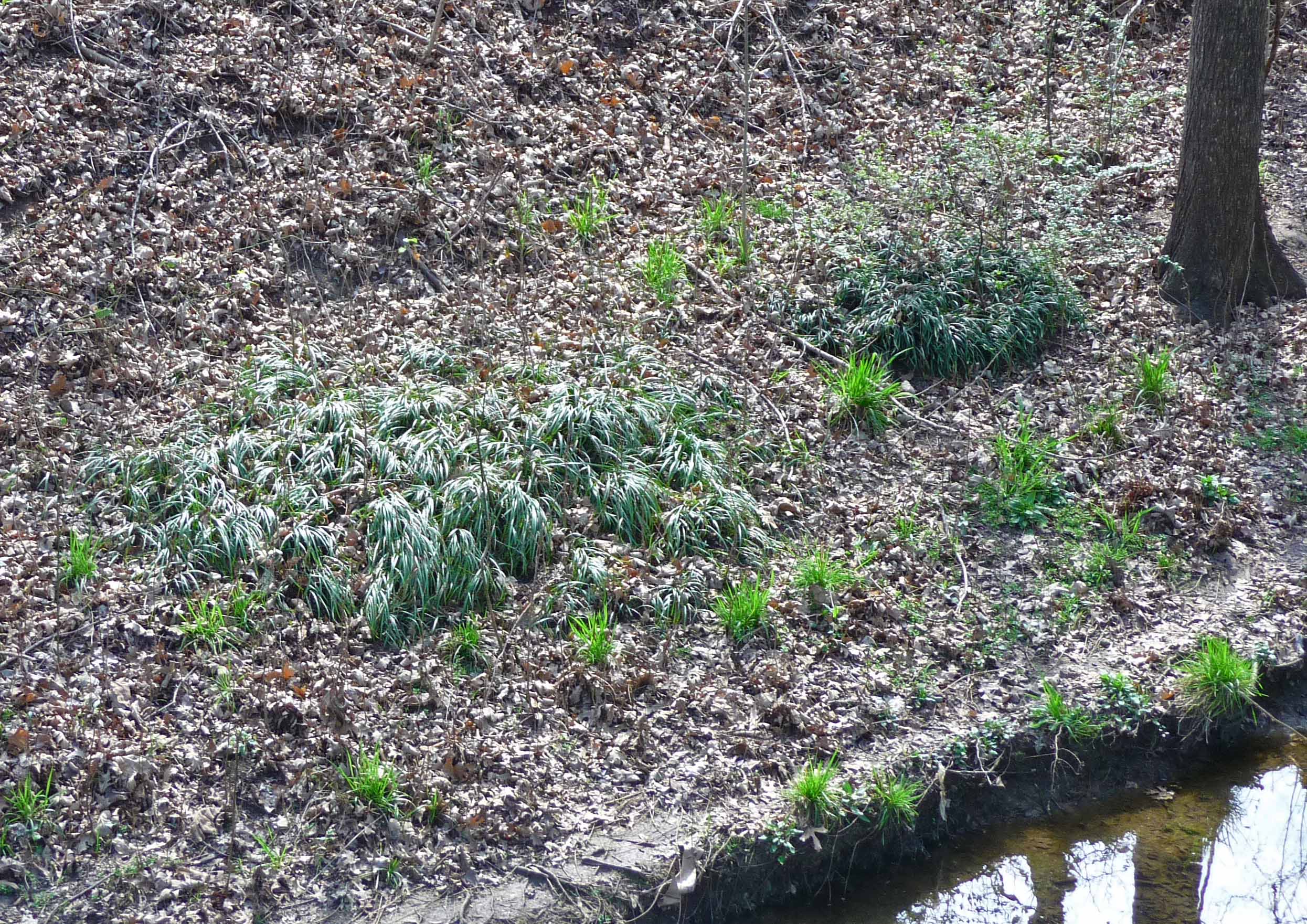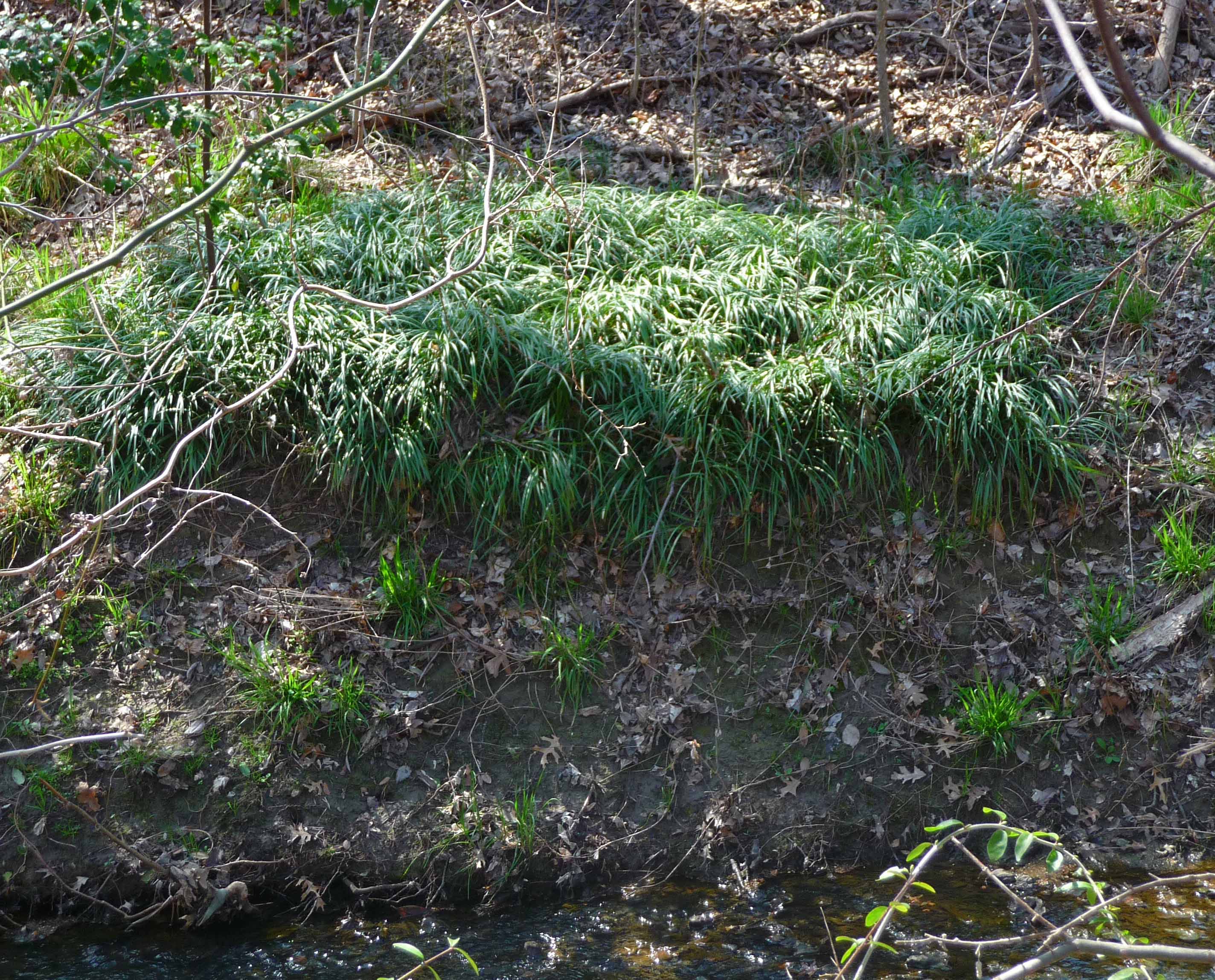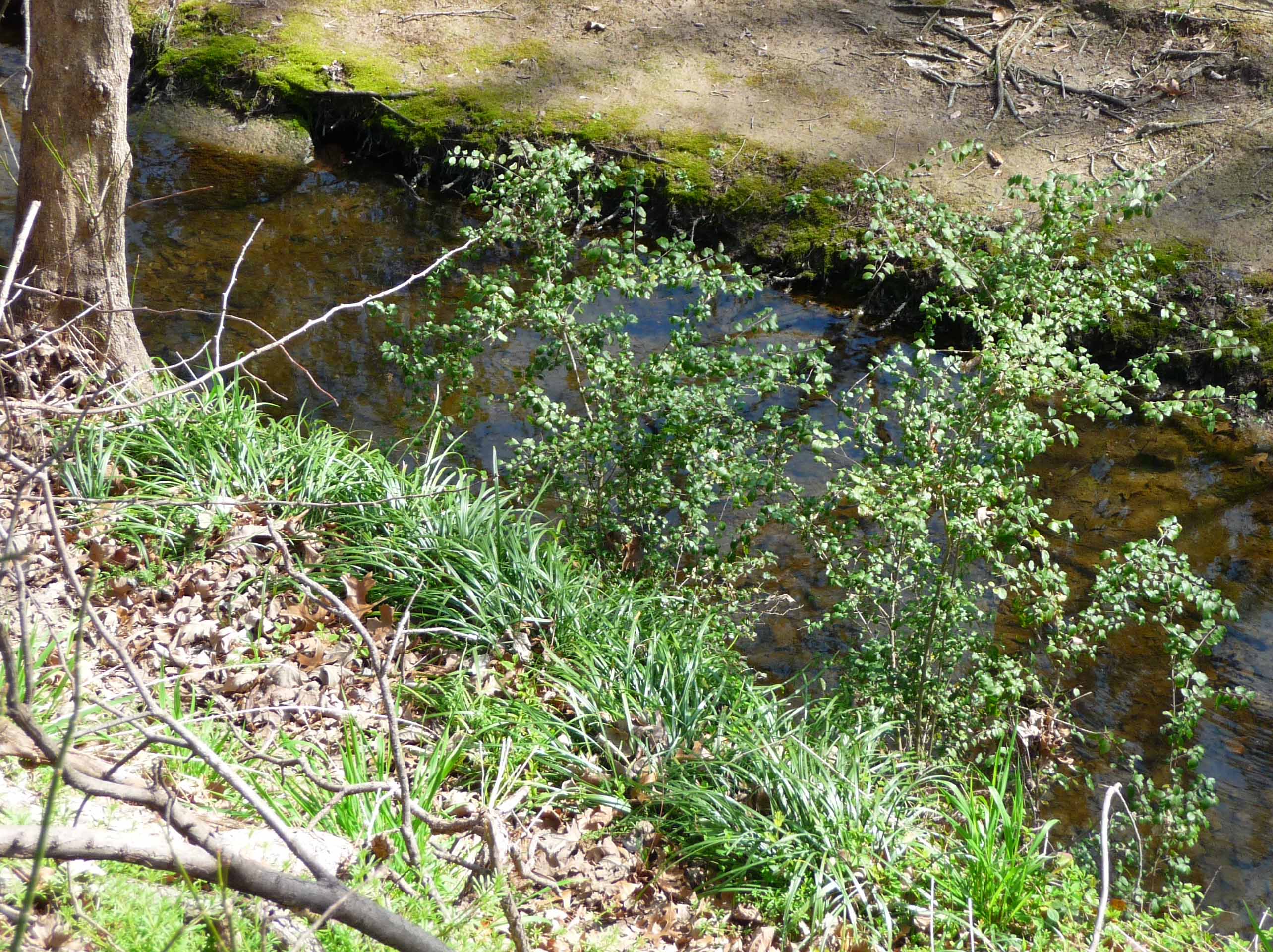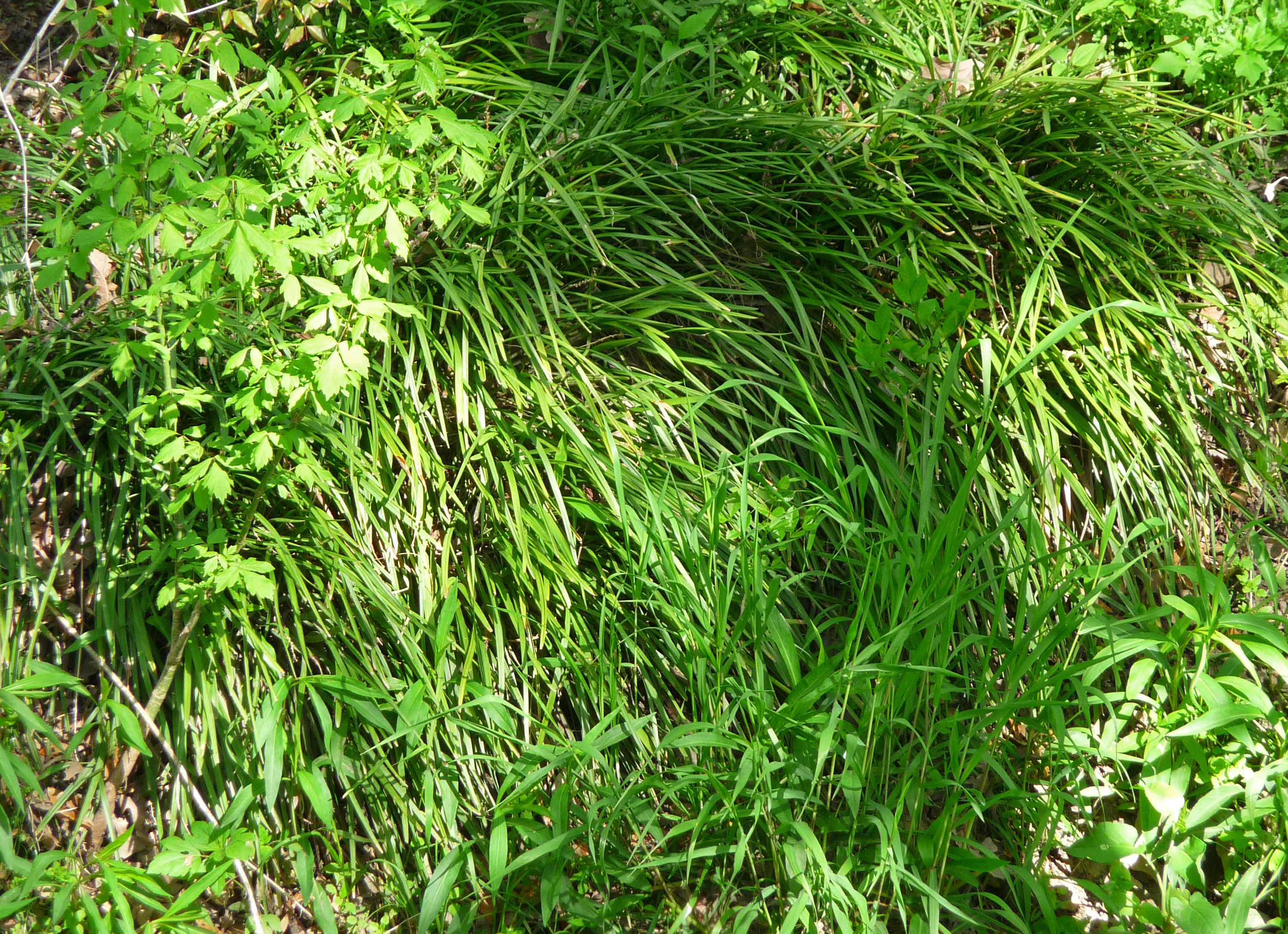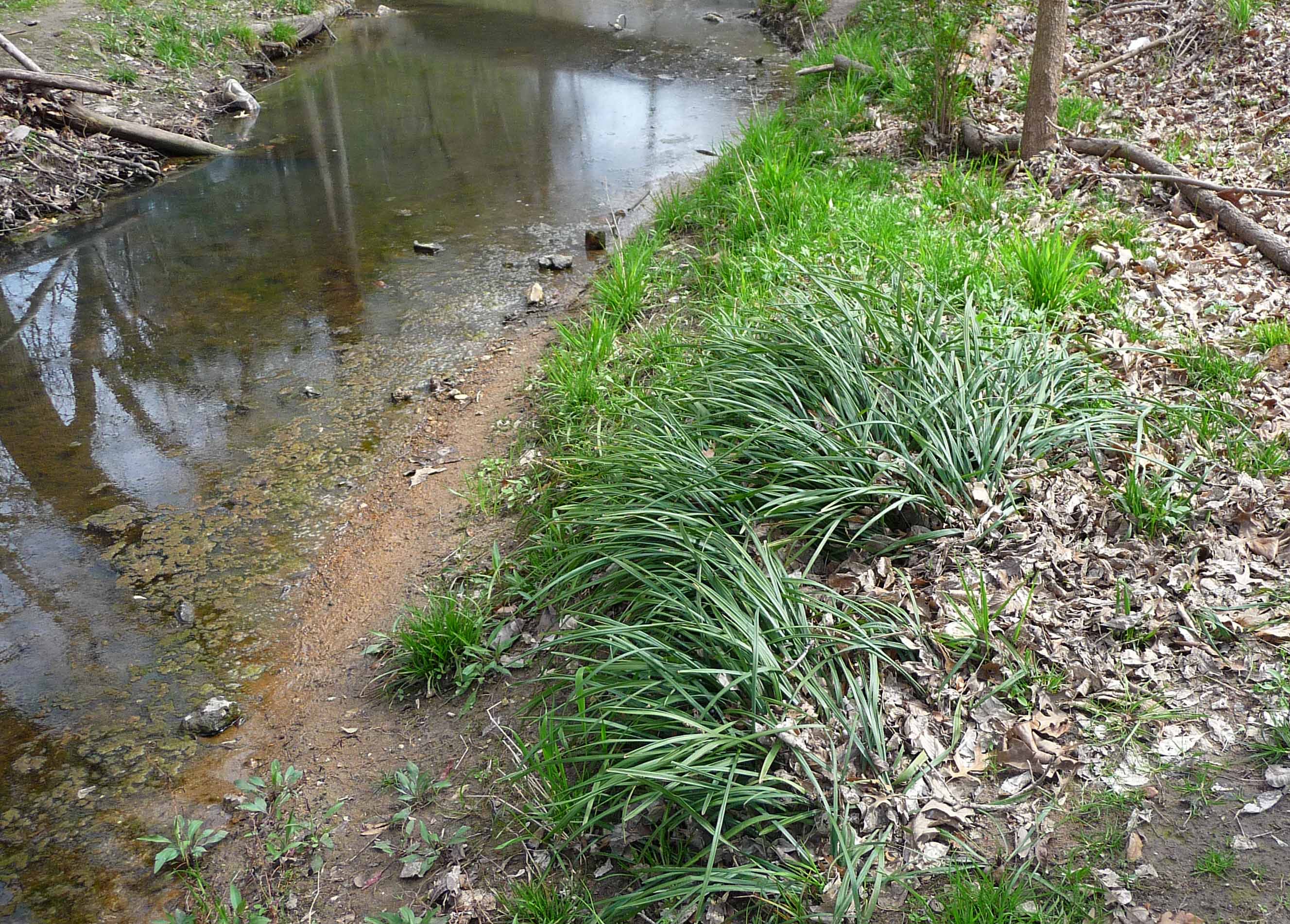 LIRIOPE GRAMINIFOLIA AND LIRIOPE SPICATA NATURALIZED IN TEXAS
1. Liriope graminifolia in Bob Eden Park, Euless, Texas. 11 Oct 2010. With Robert George, who discovered the naturalized plant. Only the single plant was found.
2. Liriope graminifolia naturalized in Bob Eden Park. Note the stoloniferous offsets. The infructescence is inconspicuous in the photo but can be found at the upper right corner of the plant.
3a-f. Six below. Liriope spicata naturalized along Overton Creek in Overton Park, Fort Worth, Texas. The first 5 photos on 3 March 2010; the last on 29 March 2010.