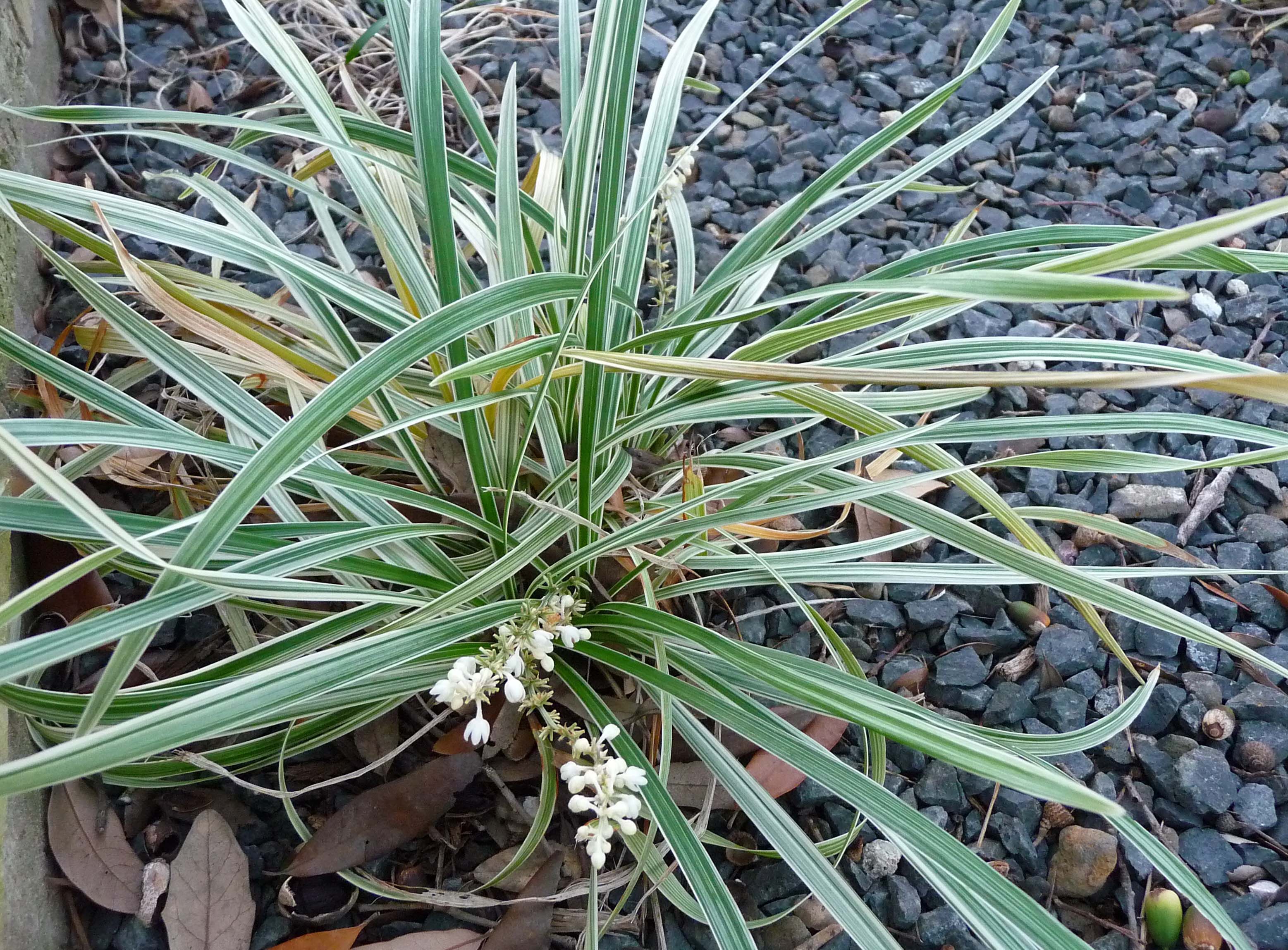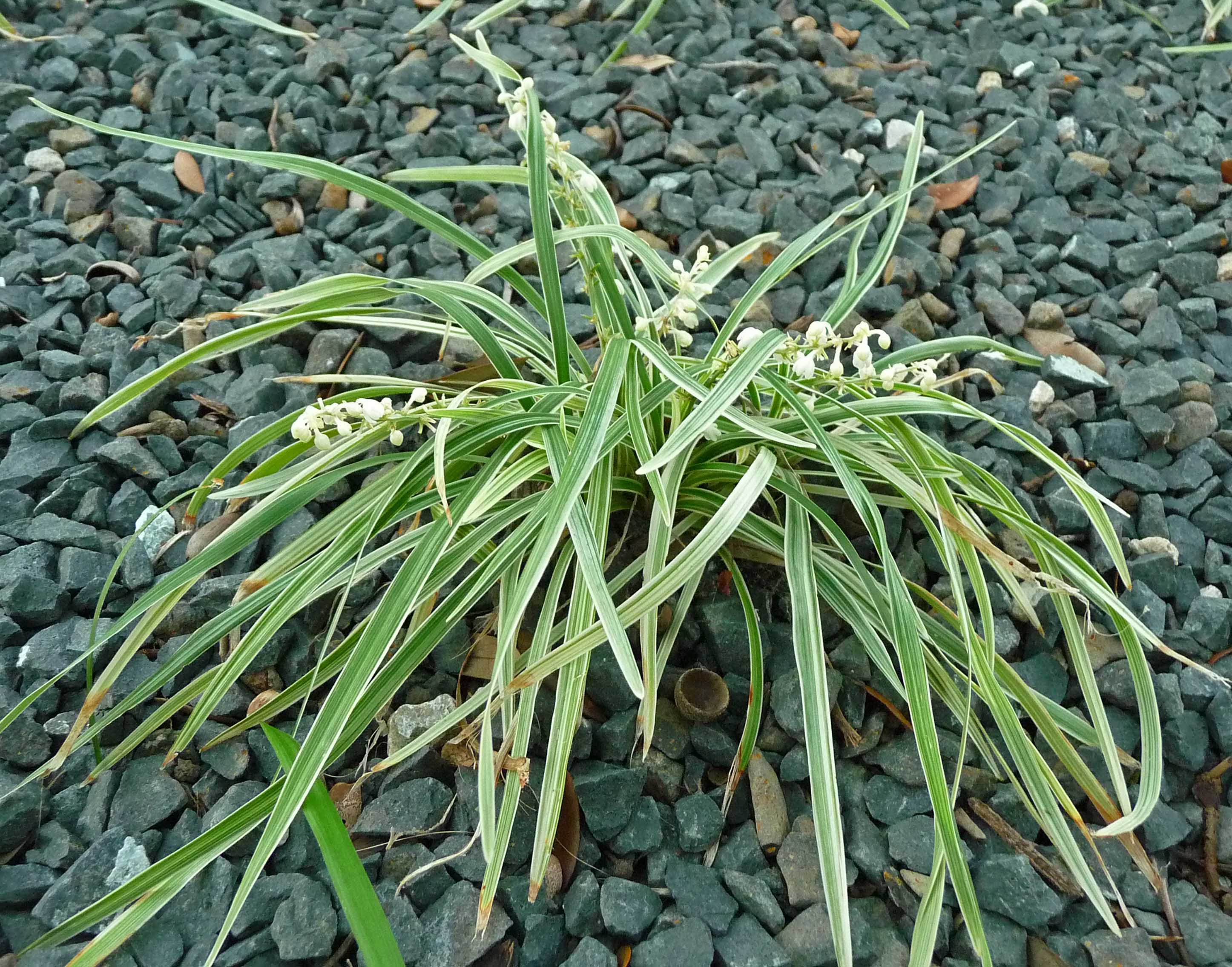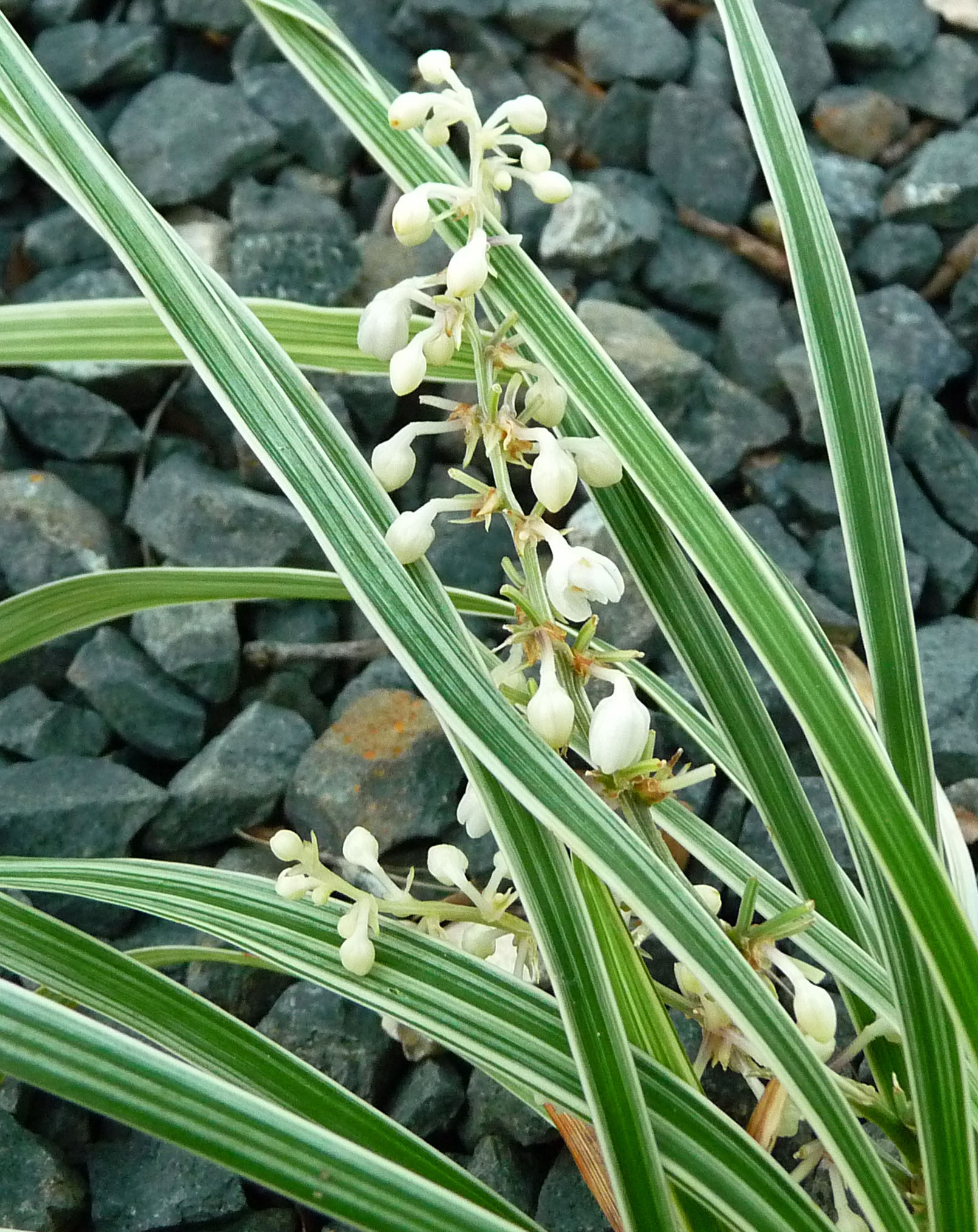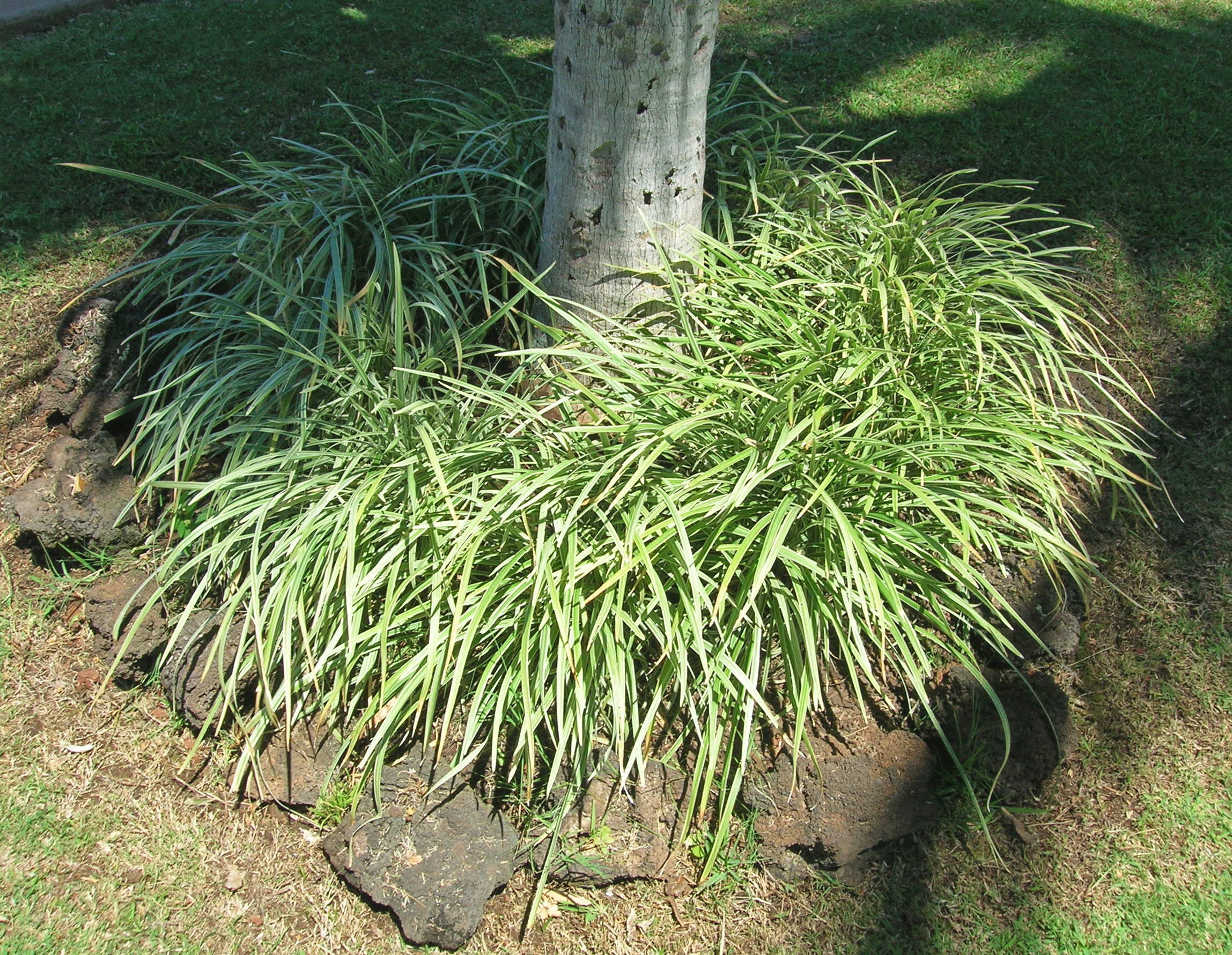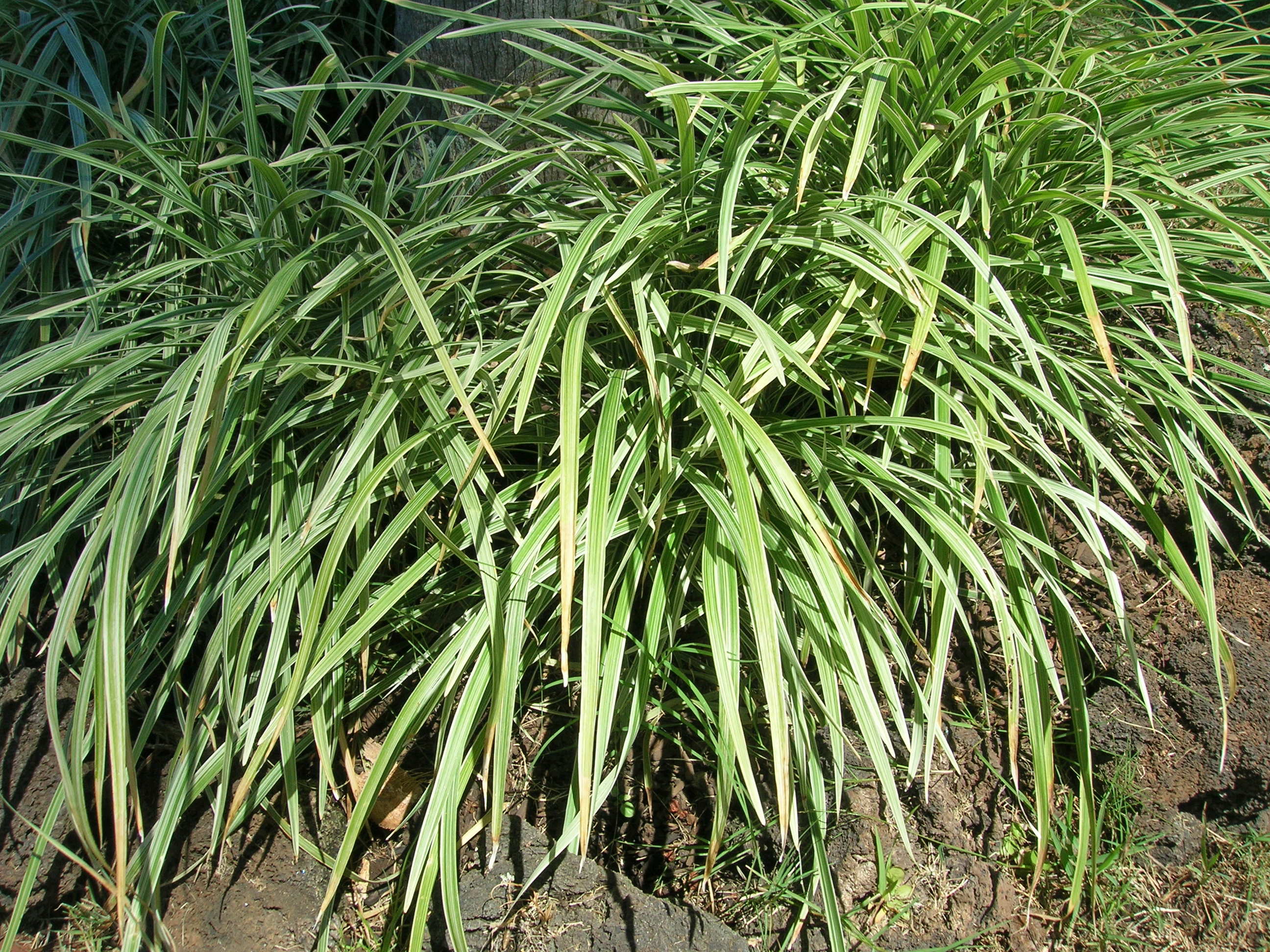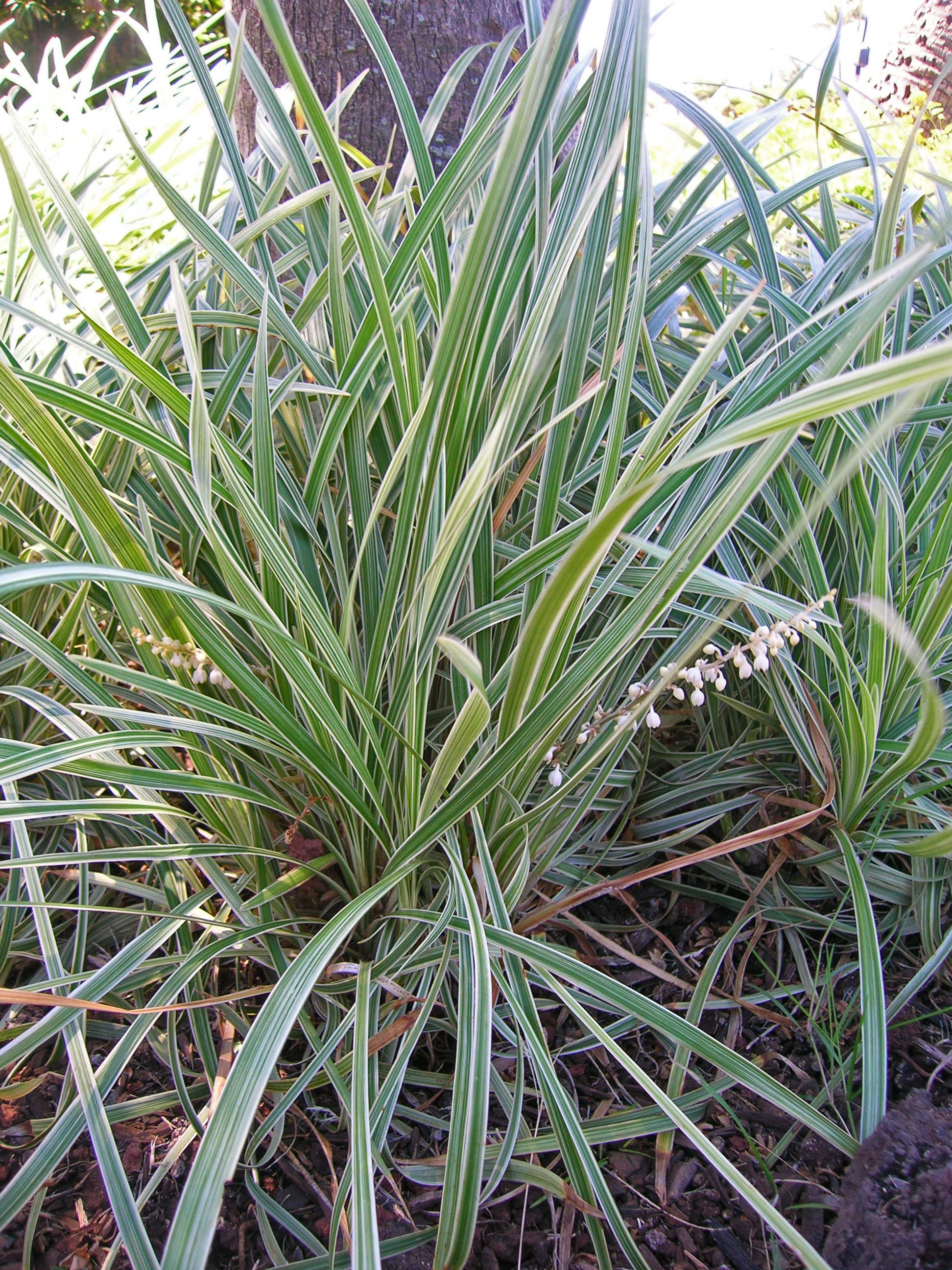 Ophiopogon intermedius cultivated in Austin, Texas, and in Hawaii.
1a, b, c. Three below. A very recent planting on the University of Texas campus, near the Guadalupe entrance. 29 September 2010.
2a, b, c. Three below. Kahului Airport, Maui, Hawaii, 22 September 2006. Photos by Forest & Kim Starr <
http://www.hear.org/starr/
>. Identified in originals as "
Liriope spicata
."